Professional furniture repair & restoration services
Over time furniture and wood surfaces in your home can become scratched or nicked and lose structural stability. Burns, stains, dents and other damage can spoil the look and comfortable feel of the furniture piece. Universal Upholstering offers in-home furniture repair as an alternative to costly furniture replacement. We provide a variety of furniture repair and restoration services to meet your needs. Residential and commercial repairs with outstanding quality. Wood cabinets repair, refacing, buffing and polishing. Furniture refinishing, fire or water damage restoration.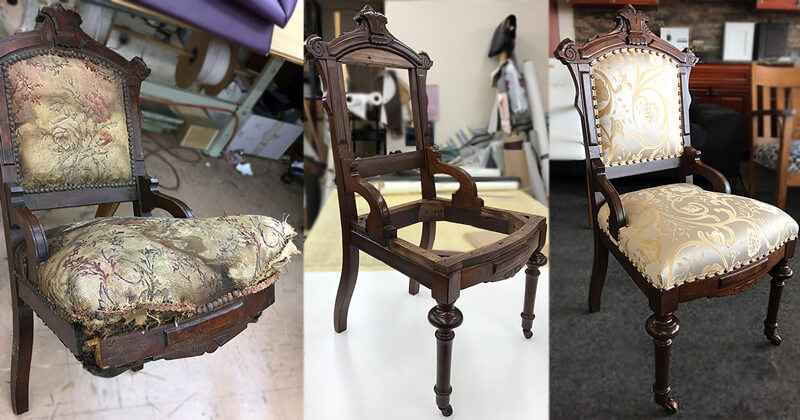 Furniture restoraton

Furniture restoration, especially antique, is a time-consuming process, but it is not necessarily complicated. The right tools, products and professional experience will make the task much easier and rewarding. Do you need to restore or refinish a bedroom set, dining room set, desk, chair, patio or any other piece of furniture? If you do we can help.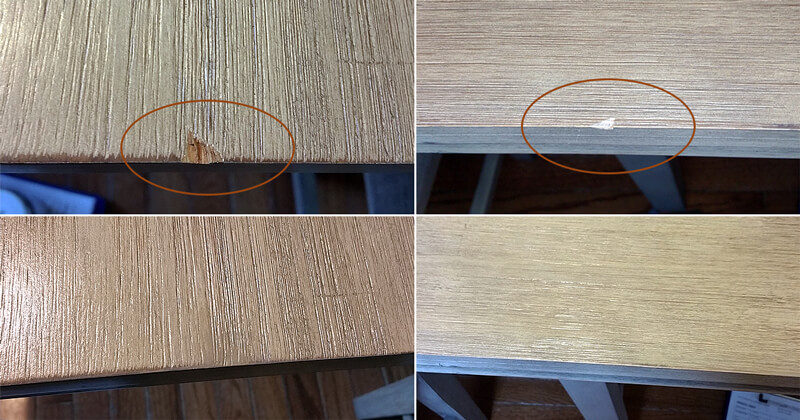 Wood repair

Bring all your wood furniture problems to Universal Upholstering, whatever condition your furniture is in our repair service can ensure that your piece will look as nice as the day you bought it.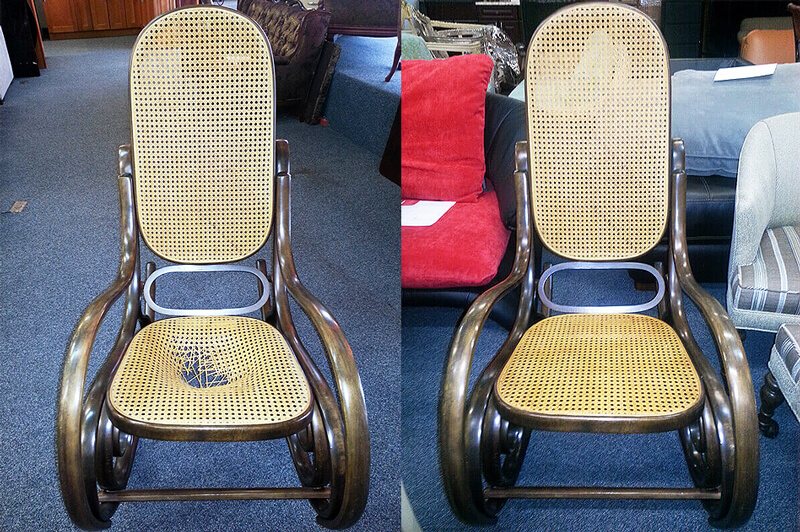 Caning repair

If you own furniture piece that have elements of caning, though you may take excellent care of these, the rattan vine is likely to lose its strong grip after many years of use. Call us today and we'll have your cane furniture looking like new.