Professional Furniture Repair, Restoration & Refinishing
Universal Upholstering stands among top furniture repair companies that offer full array of in-shop and in-home restoration services. The furniture over time becomes weary, scratched, nicked and loses structural stability. With our complete furniture care service any damage will be repaired using proven quality materials, best workmanship and reasonable pricing. For couches, chairs, ottomans, indoor or outdoor furniture, car seats, boat benches etc. we have any kind of upholstery materials - fabric, leather, vinyl in stock and for order. Directly at our facility we are able to manufacture missing or broken wooden furniture parts. Our mobile furniture repair technicians do minor repairs at customers' home. For more complicated repair needs pick-up and delivery is available.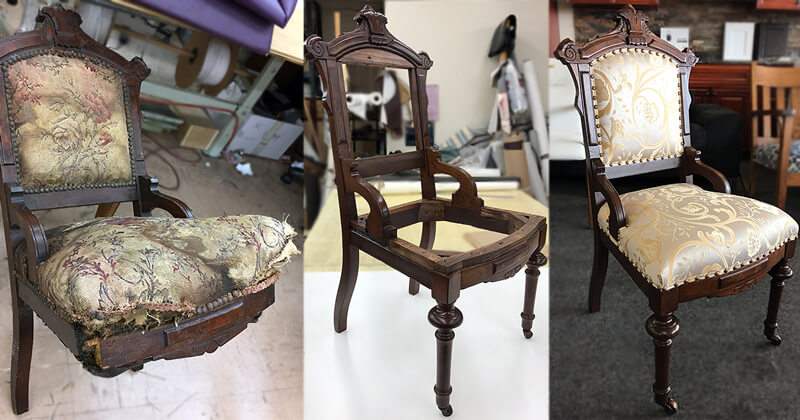 Any furniture that's correctly restored is a rewarding process. We offer restoration services not only for modern furniture, but antique furniture as well. By the end of the process you will get refreshed and renewed furniture piece that will last for years.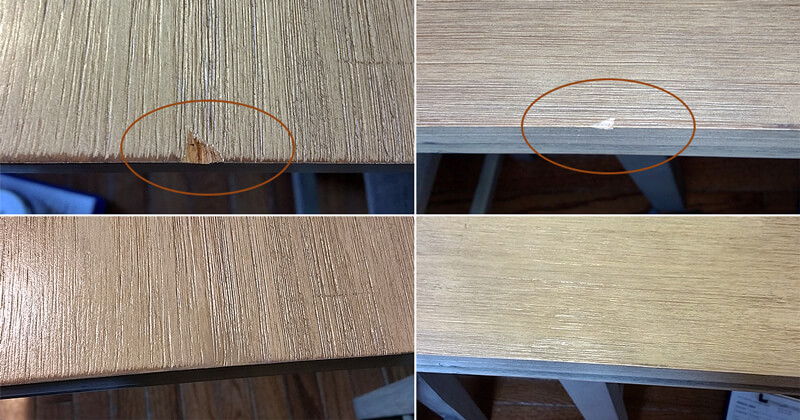 One of the common materials for furnitre manufacturing is wood. Sofas, chairs, bed frames or any other type of furniture can loose structural stability or even brake apart because of the damaged wooden parts. On time repairs can save the furniture from more comlicated restorations and save the money.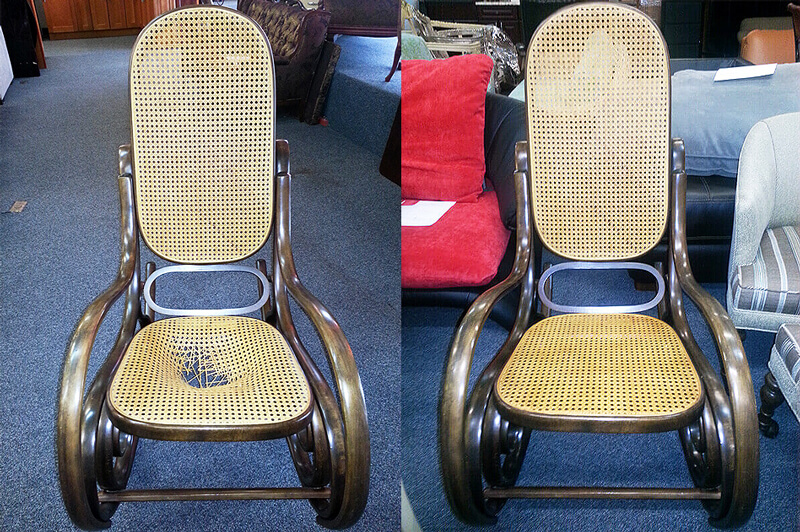 If you own furniture piece that have elements of caning, though you may take excellent care of these, the rattan vine is likely to lose its strong grip after many years of use. Call us today and we'll have your cane furniture looking like new.